What is Radiant Network?
The Radiant Network is a family of churches and leaders who share similar spiritual DNA and have aligned themselves together in a common vision for growing the Kingdom. The Network is designed to be an apostolic covering and relational connection for pastors, a support system and logistical resource center for organizations, a catalyst for relationships, and a developer of leaders. With dozens of churches across many state lines coming together under the banner of the Radiant Network, there is a palpable measure of comradery and momentum being built in our community of churches, pastors and leaders. Click here to learn more about how your ministry can benefit from joining the Radiant Network.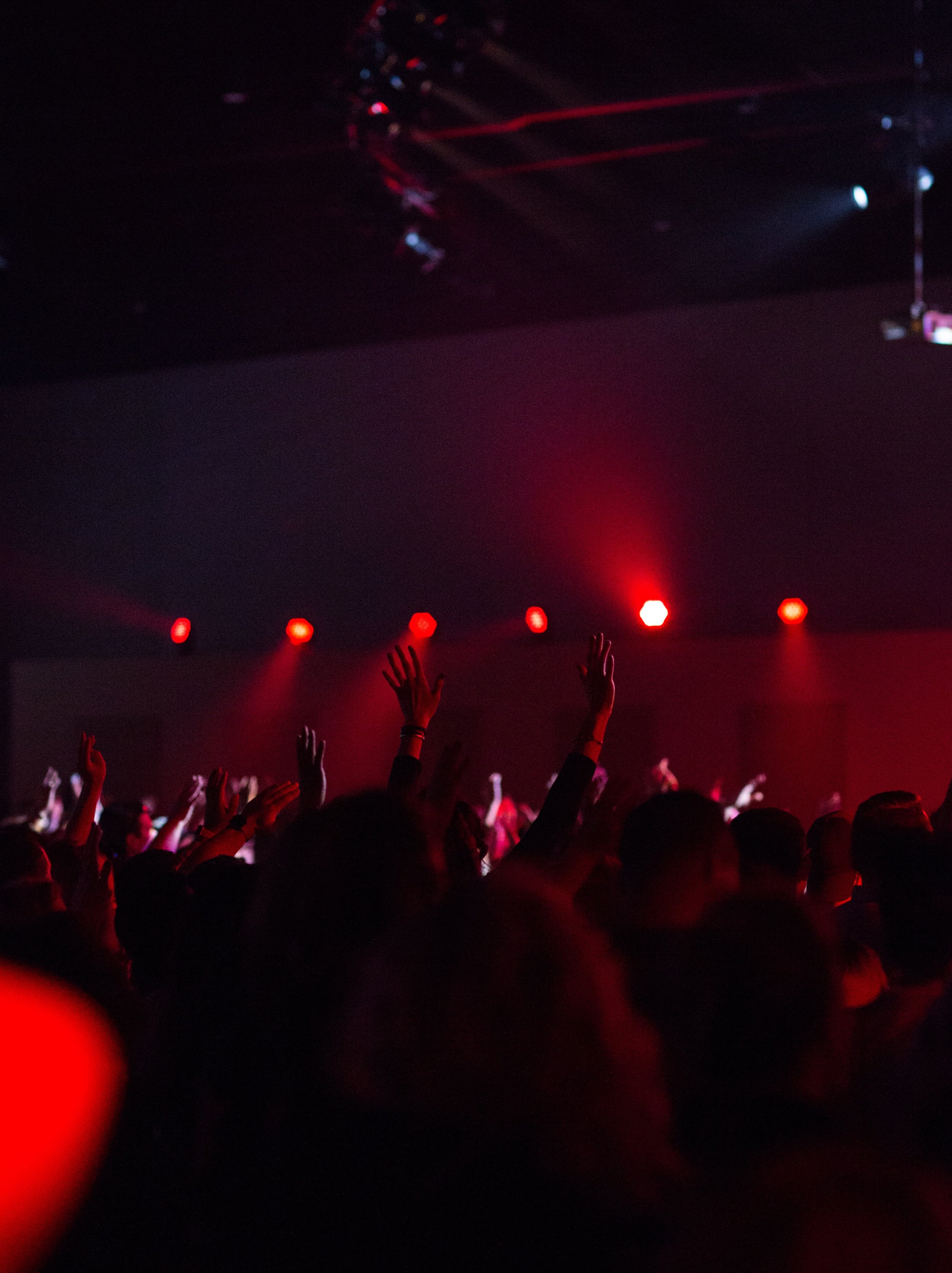 "The Radiant Network offers impressive resources, powerful teachings and excellent conferences, all of which help equip my leadership team to experience sustainable Kingdom growth. However for me, the Radiant Network is far more than exciting events and a polished website, it is all about being a part of a group of like-minded individuals who are there for me in times of need and rejoicing. It is evident that the Holy Spirit is doing a great work within this family of churches. "
— Jerry Theis, Lead Pastor of Radiant Church in Ludington, Michigan
1. Presence
There is one thing that distinguishes the people of God from all other people: The presence of God in our midst (Exodus 33:16). We believe that in order for us to walk in the fullness of our calling, we must be fully submitted to the work of the Holy Spirit in all that we do.
3. CULTURE
We have been set in place by God as missionaries to our cities, nations and this generation. In order for us to make disciples in our culture, we must be able to reach our culture. Central to our methodology is a commitment to communicate and proclaim the Gospel in creative and innovative ways so that we may have the greatest amount of impact on the greatest amount of people as possible.
5. RELATIONSHIP
God designed us to thrive most in the context of healthy relationships. We believe that our ministries are at their best when sons are covered by spiritual fathers, when comrades link arms and labor together, and when we bind our hearts together as on Heavenly family.
2. THEOLOGY
The Word of God alone has the power to renew the mind and reveal the will of the Father. We believe that in order to fulfill Christ's call to live as Salt and Light, we must build our ministries upon a strong, doctrinally-sound, biblical foundation.

4. PRAYER
Every great move of God has been in response to a renewed commitment to corporate prayer and intercession. We are devoted to cultivating and fostering a strong culture of prayer within our churches and leaders.
"I am grateful for the Radiant Network because of the emphasis on relationship. From the Network Forums every month for the Lead Pastors to the monthly Network Gatherings to the accessibility of Radiant's Staff this is clearly seen. I am certain discouragement would have gotten the best of us if not for Pastor Lee & Jane and the Radiant Network."
— John Prominski, Lead Pastor of Restore Church in Ionia, Michigan